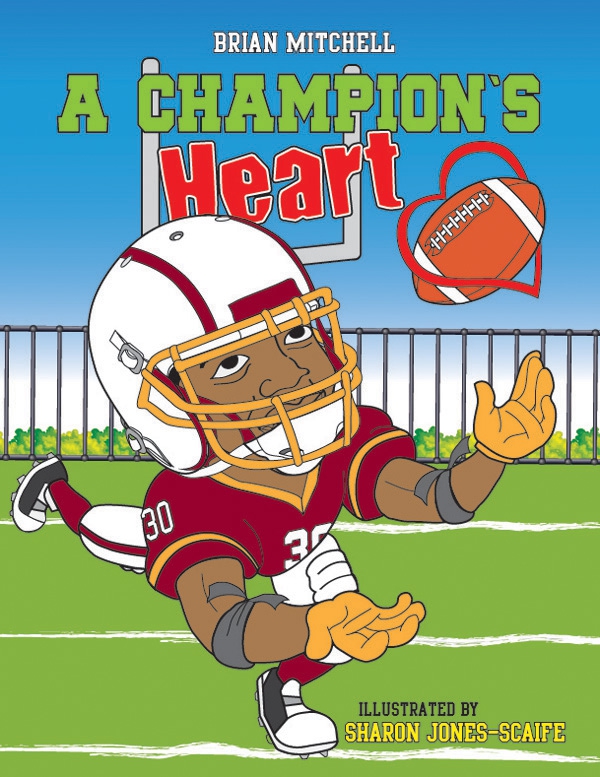 A Champion's Heart is an inspirational book about the successful collegiate and NFL Career of Brian Mitchell. This book was written to inspire young boys and girls of their ability to influence the outcome of their lives through hard work, a good education, and never giving up on what's important when times get hard.
Brian shares about his journey from his early childhood in Louisiana, his college career at the University of Southwestern Louisiana (now ULL), and his 14 year NFL career, which all played an important role in his life.
This book was written to capture the minds and hearts of young athletes with the hope that it inspires every boy and girl out there to reach for their dreams regardless of the obstacles and hard times that they endure.
"A Champion's Heart" is now available for pre-order by visiting https://www.amazon.com/Champions-Heart-Brian-Mitchell/dp/1736892908/ref=sr_1_1?dchild=1&keywords=a+champion%27s+heart+by+brian+mitchell&qid=1617708875&s=books&sr=1-1. Upon its official release, on (May 5th, 2021). "A Champion's Heart" can be purchased at bookstores nationwide and from online retailers.